Due to the high potential for severe storms tomorrow, we are cancelling LEAP after school on Friday, March 31. Thanks!

Just a reminder tomorrow we are celebrating the opening day of baseball and the start of spring sports. We are excited that so many of our students are involved in these outdoor activities. Students are encouraged to dress in baseball/softball attire, hats, eye black, etc!!

We have 45 students who have turned in their Family Connections Activity for this month. That means there are about 100 students out there who can still get this done tonight and turned in tomorrow. Students who get this turned in tomorrow will be recognized at our assembly and will earn their Habit #6 Tag. If you lost your Habit #6 packet, you can print one off by going to
https://drive.google.com/file/d/14PO1biSfGSHJLaGYFYK_TrH8TMWAv3Ue/view?usp=sharing

SAVE THE DATE!! Andrew's 10th annual Leadership Day is set for Friday, May 12th. On this special day we will be packaging meals for Kids Against Hunger as well as showcasing all of the GREAT things happening here. We hope to see you then!
Grab your basket and hop on over to the Andrew Community Easter Egg Hunt on Saturday, April 8th!

Opening day for Major League Baseball in the United States is Thursday, March 30th. We are encouraging students to wear their favorite baseball jerseys and/or baseball caps to school on this day.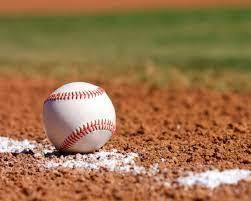 The lunch menu for the rest of March has been added to the website. Sorry for the delay in getting that updated.
Tuesday LEAP is full, due to bus capacity.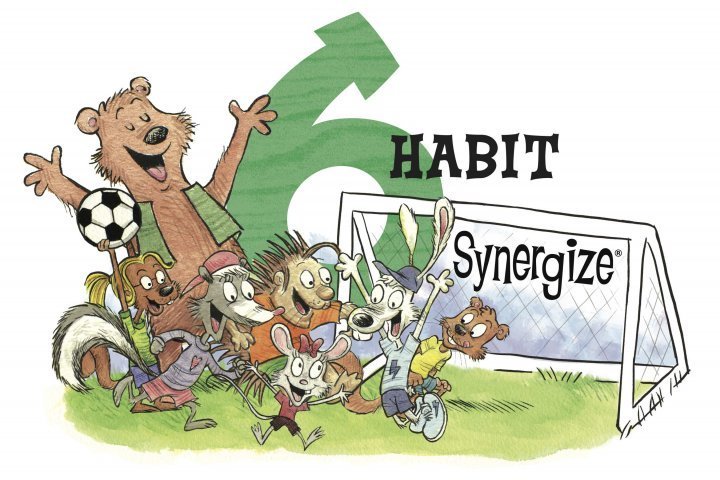 The 5th & 6th graders are taking orders for custom Andrew Hawks t-shirts, produced by the students themselves! Shirts will be short-sleeved Gildan 5.3 oz. cotton in either black or sport gray with your choice of the above designs. To view in color, check the school website or your child's SeeSaw. Sizes include Adult S-2X, Youth XS-XL, and Toddler 2T-6T. The price per shirt is $10. Or bring in your own shirt, and we will add the Andrew Hawks design of your choice for only $5. By doing the work ourselves, we are able to provide a quality product at a reasonable price to our Andrew School community while still making a profit for our class trips. It's a WIN-WIN! Sample shirts are available to view in the office. Orders are due by March 29th in the office. Thanks for supporting our fundraising efforts!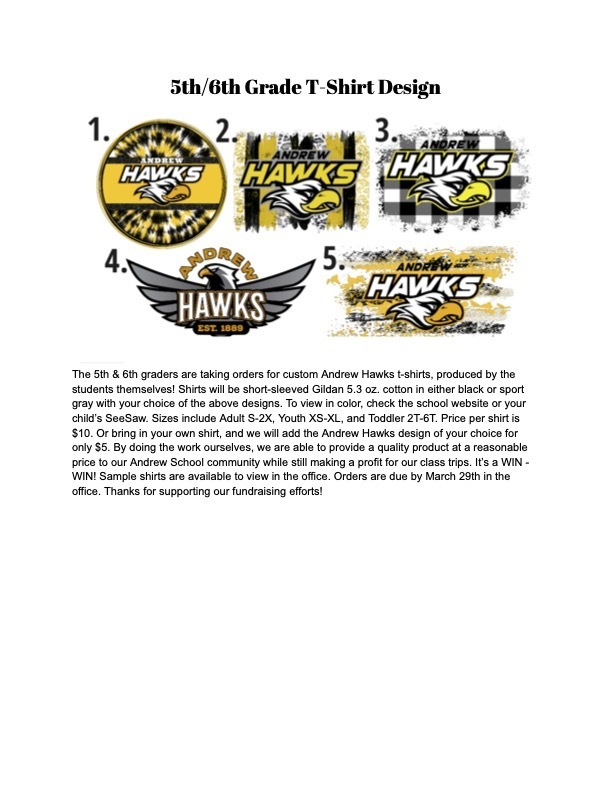 Little Leaders has a one-day fundraiser event at City Limits Family Restaurant (across from Horseshoe Pond Campground in Maquoketa). This event will be for tomorrow, March 16th, 2023. Little Leaders will get 20% of the proceeds to help advance the program. Remember to tell them you are there to support Andrew Little Leaders!!
3rd-6th Grade Families, Friendly reminder that we start ISASP testing this week. Make sure to look at what days your student is testing and encourage your students to get a good nights rest before their tests. Contact Mrs. Wille with any questions. Thank you!
Parents and Guardians. If your student participates in LEAP'S Thursday drama club, we would like to invite you to the performance of Mystery of the Gumdrop Dragon. Friday, March 17th at 1:00 pm. Our performance will be in the new gym. We hope you will be able to attend and see all of the hard work these talented students have been doing.

If you are needing some fun tonight, join us at the Andrew Fire Station for Trivia Night. We have room for a few more teams. The event starts at 6 and the fire station is serving food and beverages. Hope to see you there, Andrew Parent Lighthouse Team

Just a reminder of the 2023 Parent Lighthouse Trivia Night this Saturday night. This event is a fundraiser for the Andrew School and Andrew Fire Station all in one event. The fire station will be selling food and refreshments. You can sign your team up at the door but is best to contact a member on the flyer so we can have seating ready for your team.

Parents, Andrew School plans on having conferences as planned for TONIGHT, March 9, 2023. We prefer to meet you in person, but if you are unable to attend due to the weather we have the ability to have your conference through Zoom or over the phone at your scheduled time. If needed, another option would be to reschedule your conference for next week during teacher contract hours (7:40-3:40). Hope to see you later tonight!!
Little Caesar's orders are ready to be picked up. Please stop in the main office and pick up your orders by 5:30 pm tonight. Thank you!

Little Caesar's Pizza orders are ready for pickup now till 5:30. You must get them picked up today as we do not have freezer storage to keep them. Thank you for supporting this fundraiser.